Resources Reach UP Likes!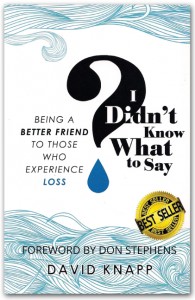 When you work with people, it's inevitable that someone in your sphere of influence will experience loss – grievable events within twelve months. David Knapp gives practical tips on what's beneficial to say and what isn't. A practical handbook no one should be without. I Didn't Know What To Say, Being A Better Friend to Those Experiencing Loss.   www.griefreliefministries.com   (Foreword by Don Stephens of Mercy Ships.)
Amway: From basic household goods, to make-up, vitamins and more. Amway offers ecologically sound and can be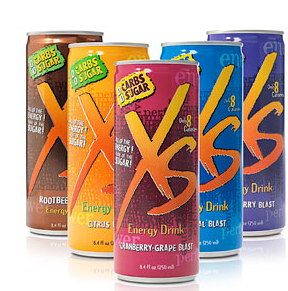 delivered to your door  — http://www.amway.com/davidknapp Our personal favorite: xS, the BEST all-natural energy drink ever in 24 flavors – an essential for busy and healthy-oriented people.
Cindy was a nurse and corporate executive who is now embarking on another career. She's got quite a story that you can read about on her website:  www.cindyhochart.com or in her new book.
She also became a contributing writer for Reach UP giving basic health tip articles for the magazine. These basic, but vital articles have garnered some very positive responses among leaders of our network organizations.
Her book is available on smile.amazon
Heartcry International, http://www.heartcryinternational.com, The Bear Who Growled, Little Bear learns how much he needs his friends to help stop the abuse; he learns he deserves protection and to value himself.  His friends learn how to identify and report abuse.  His Mama Bear learns she can do life without an angry Bear.  And Angry Bear's growl is finally SILENCED.  No more abuse. In Portuguese and coloring books.
http://paracletosinstitute.org Dr. Bliss and her husband, Albert, own The Bliss Center Paracletos Institute International where she has a private practice and operates as the oversight agency for Paracletos Counseling Specialists. She holds a Doctorate in Biblical Studies & Clinical Counseling and a Masters  in Biblical Studies and Christian Psychology. Dr. Bliss is an ordained Elder at Higher Living Christian Church, and has devoted her life to helping people understand how devastating fear is on their lives.